Join us for a series of talks organized by the ILLC Diversity Committee!
Isabelle Collet (University of Geneva)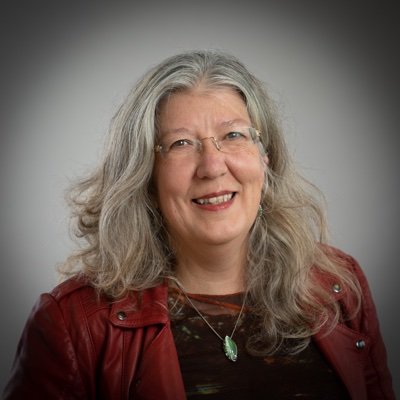 Digital Technology and Gender Equality:
A Challenge for Higher Education
14 February 2022, 16:00 - 17:30
Isabelle Collet is a former computer scientist and associate professor at the University of Geneva. Her research interests are focused on closing the STEM gender gap (especially in computer science) and developing inclusion strategies for women in higher education. She has been involved in several Europe-based projects on gender and information technology. She founded
ARGEF
, the Research Association for Gender in Education and Training, and she currently leads the Gender and Intersectional Relations research group in education
(G-RIRE)
at the University of Geneva. In 2019, she published « Les oubliées du numérique » (The Forgotten Women of the Digital World).
In her talk, she will give an historical overview of gender disparity in computer science and describe effective and not effective strategies for increasing representation of women in STEM fields.
Tell me more
Ludo Waltman (Leiden University)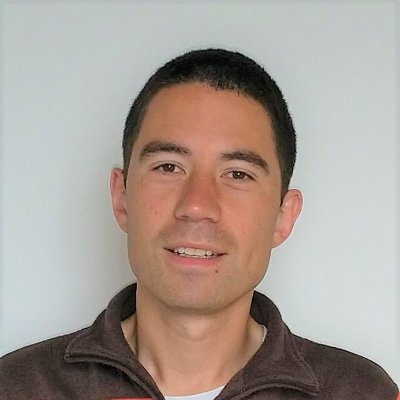 Are we all biased? The complexity of the diversity puzzle
19 April 2022, 16:00 - 17:30
Ludo Waltman is professor of Quantitative Science Studies and deputy director at the Centre for Science and Technology Studies (CWTS) at Leiden University. Ludo leads the Quantitative Science Studies (QSS) group at CWTS. The QSS group does research in the fields of bibliometrics and scientometrics, with a special emphasis on applications in research management and science policy. Together with his colleague Nees Jan van Eck, Ludo has developed two software tools for the analysis and visualization of bibliometric networks: VOSviewer and CitNetExplorer. Ludo is coordinator of the CWTS Leiden Ranking, a bibliometric ranking of major universities worldwide. In addition, Ludo serves as Editor-in-Chief of 'Quantitative Science Studies'.
In his talk, he will describe how informetric research and methods allow for a better understanding of diversity in science.
Tell me more